Working to Strengthen the Public Health Workforce
At the MidAmerica Center for Public Health Practice (MCPHP), we have been training public health professionals since 1991. Located within the University of Illinois at Chicago (UIC) School of Public Health, our nationally-known faculty and academic staff are experienced in public health practice and work to address the needs of practice organizations. By linking workforce development initiatives to the strategic needs of partner organizations, MCPHP provides customized solutions to address the current challenges in public health practice. We also promote academic-practice partnerships for the purpose of improving the performance of the public health system. By bridging the gap between research and practice, our goal is to improve the quality of education for Masters and Doctoral students, and to explore and identify best practices for public health organizations.
Assessment - Evaluation - Planning - Research - Training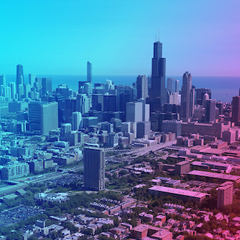 "We commend your accomplishments and efforts to strengthen the skills and knowledge of the public health workforce in Illinois and Indiana. The partnership enhances the Indiana State Department of Health objectives related to public health workforce development activities, and is also an opportunity to address the training needs of public health professionals in both Illinois and Indiana."

State Health Commissioner, Indiana State Health Department

|
About
Among the services provided to date, the team at MCPHP has developed specialized trainings in the areas of preparedness, management, and leadership; customized face-to-face, online, and blended learning courses; assisted organizations in the application of web technologies to facilitate organizational learning; provided assessment, planning, and evaluation services; and has planned, convened, and facilitated meetings and conferences that have addressed a wide range of timely public health-related topics.
We have been involved in so many programs, collaborations, and partnerships over the years that you may have seen our work and didn't even realize it! Take a look below for a glimpse of some of the programs we have been a part of and organizations that we have worked with.
Projects, Collaborations, and Partnerships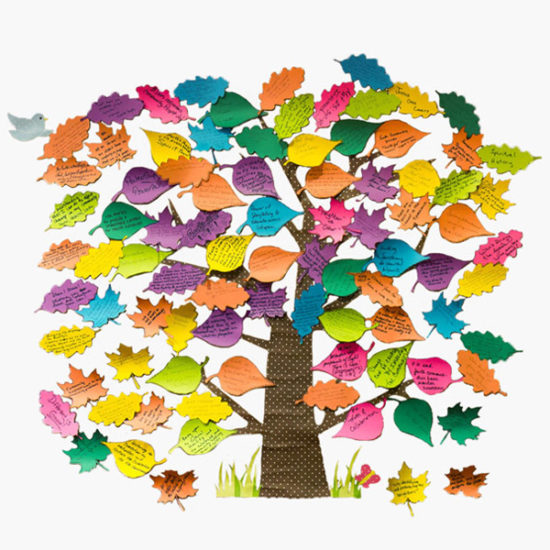 Extend a branch and connect with us.
If you'd like to discuss your organization's training and program needs, our services, potential partnership opportunities or research collaborations, please contact us!
Contact Us