IPHA Public Health 3.0 Forum Call for Abstracts
Save the Date: May 2nd-3rd, 2018 – Crowne Plaza Hotel - Springfield, Illinois
More information: https://www.ipha.com/events/cfa/1008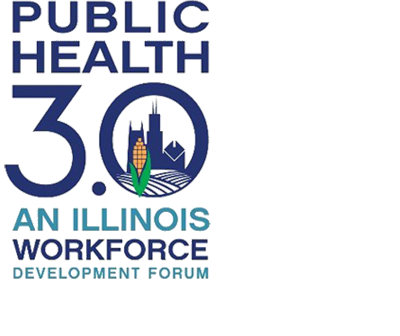 Public Health 3.0 is a national model and major upgrade in public health practice to emphasize cross-sectoral environmental, policy, and systems-level actions that directly affect the social determinants of health and advance health equity. A forum is planned to focus on how the Illinois public health system can integrate the recommendations and components from Public Health 3.0.
The Public Health 3.0 Workforce Development Forum Planning Committee is seeking examples of multi-sector collaborations that are driving collective action to improve population health and address the social determinants of health. We would like to highlight successes and lessons learned from local health departments, hospital systems, and community partners from across Illinois.
All abstract submissions must be submitted online by March 9, 2018 by 5 PM CST.
Modified on February 23, 2018